About
What is CryptoCAT
Q-COIN?
CryptoCAT Q-COIN is the most optimal cryptocurrency designed
to be utilized within the ecosystems of Smart Cities.
We build a cryptocurrency
revolutionary paradigm
CryptoCAT Q-COIN is based on the OT-OCN paradigm. It utilizes real-time and dynamic profiling systems enabling simultaneous presence in multiple instances.
Smart Cities will be represented by Autonomous Devices with the ability to make operational business decisions independently without the need for human intervention.
Because of this, CryptoCAT Q-COIN is designed to natively function within these Autonomous Devices and allow proper, immediate, and accessible funding.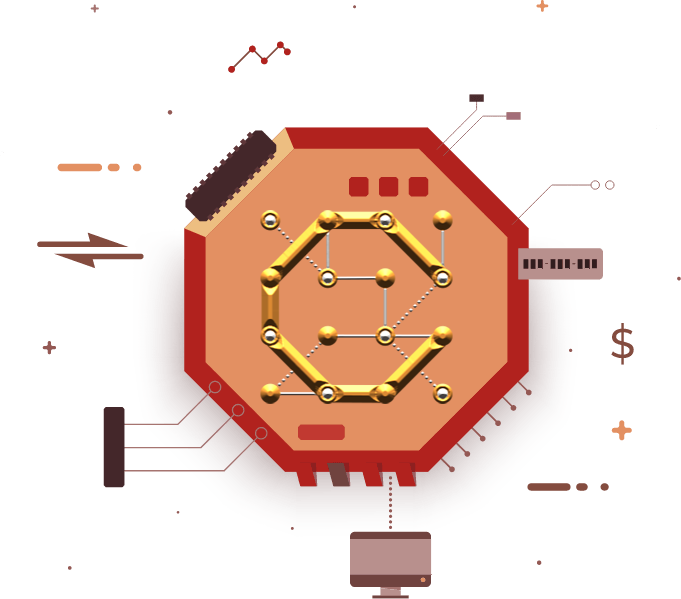 Solutions
Problems & Solutions
At the current growth rate of human beings, it is estimated to have at least 50 - 70
billion smart devices by 2025. It is necessary to have a platform that supports
this amount of devices, and that is what we are building.
Problems
There are many problems with blockchains. The most important one is its performance speed that's completely incapable of supporting the requirements of Smart Cities.
The growing number of Autonomous Devices begs the question — can blockchains support the sheer volume of transactions? The answer is no! However, with CryptoCAT Q-COIN, everything will be solved by applying the solutions based on the OT-OCN technology.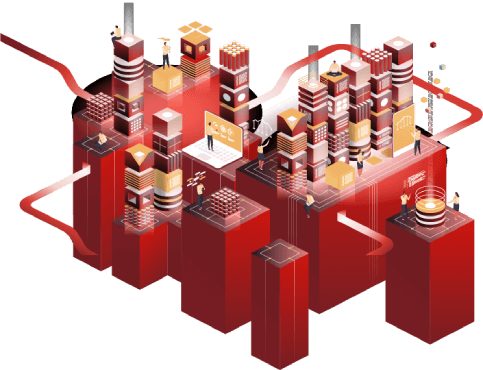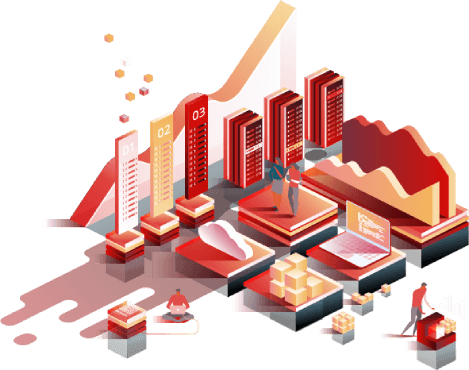 Solutions
CryptoCAT aims to bring the technology that is needed to create the world's highest functioning Smart Cities. It will do so with its incredible suite of products and services.
In the first of these Smart CAT products introduces CryptoCAT Q Coin. This token is designed to facilitate the monetization of a Smart Crypto City. Besides this, CAT Smart XCloud is the best choice to enable a fully capable Cloud network, ideal for a Smart City. The presence of OT-OCN technology brings a reliable, aligned, and high-performing, cybersecurity solution.
Documents
Whitepaper
The CryptoCAT whitepaper has everything you need to know from the project lead, to project vision,
to projects products and services. Feel free to download our whitepaper and
familiarize yourself with all the benefits offered.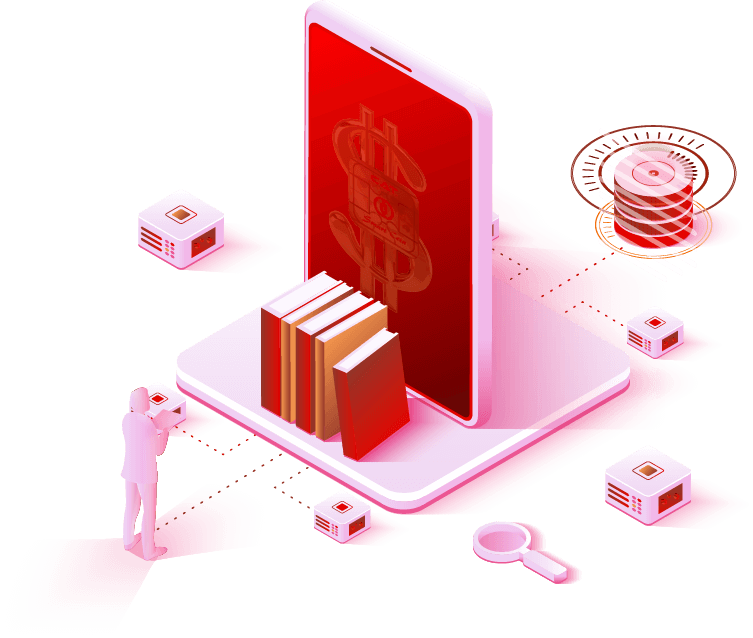 Whitepaper
A whitepaper is a complete document filled to the brim with relevant and profoundly accurate information about the brand or idea it represents. Therefore, the CryptoCAT whitepaper hereby represents every aspect of the CryptoCAT ideology, vision, and mission.
True to our word, upon exploring the CryptoCAT whitepaper, readers will be able to familiarize themselves with our goals, plans, and offers. Our brand aims to bring the best of the best solutions to fulfill a long-lived dream. This dream is to build the ultimate Smart City. In order to accomplish this, it is imperative to provide a complete range of technological solutions, especially one that elevates security, speed, and seamless communication.
This is why the CryptoCAT suite of services comes with real-time CAT Smart XCloud, CryptoCosmos, CAT WebChain, CAT Web 7.0, CryptoCAT Q Coin, and Q NFT, FireCat Q Wallet, CAT Smart Platform, and so much more.
Download
CryptoCat App
FireCAT Q Wallet
Behold, the ultimate wallet built to hold the powerful CryptoCAT Q Coin — FireCAT Q Wallet.
The FireCAT wallet brings high performance and strong security. Be assured that
all assets will be safe in this vault of a wallet.
Android & ios app
The CryptoCAT wallet — FireCAT Q Wallet A secure smart wallet set to safely hold a range of cryptocurrencies or tokens. This includes the project's native token Crypto CAT Q Coin. In addition, the wallet can also be used as a personal wearable. This makes it unique compared to most other crypto wallets that are confined to devices. Soon a new version will be available.
Crypto Wallet
Secure
Multi-Asset


About coin
CryptoCAT Q Coin
Q Coin is the smart money for a smart city — an asset that interoperates in a
smart crypto world, created with innovative solutions and technologies.
CCAT Q Coin
From smart technologies to smart cities, innovation is indeed endless. Smart Cities have become a common goal of different countries — a city where the Internet of Things thrives, machines interact with each other, and humans relish the good things that such a city offers.
CryptoCAT's Q Coin is based on OT-OCN paradigm. It is the only valid asset that is capable of doing business in a Smart City. Meaning, out of all the existing crypto assets today, Q Coin is the only one that offers interoperability on a Smart City.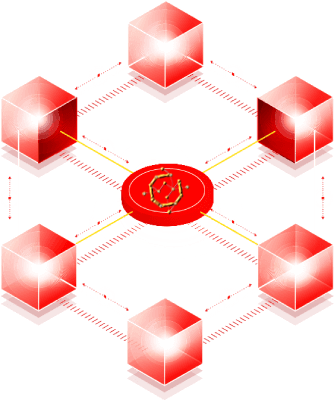 SmartCAT Cloud
SmartCAT
SmartCAT is the team behind innovations in a Smart City. It is poised to be
the global leader and pioneer in creating a Smart Crypto City.
CAT Smart XCloud
This is the only cloud technology that is capable of orchestrating global devices of corporations and institutions. It is the only tried and tested cloud against the cyberattacks, with innovative features like high-quality performance, end-to-end governance, reliable policy, elastic and dynamic bandwidth adaptations.
XCloud is designed to accommodate smart cities, especially in its operations and monetization. XCloud qualifies as a NextGen Internet Technology — universally connected smart and autonomous devices, which is the infrastructure for Cryptoconomy.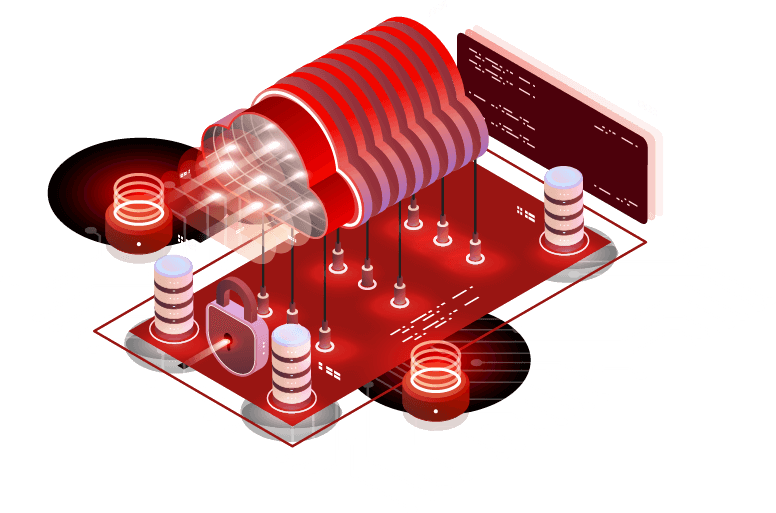 leadership
Team
Meet the good and dedicated minds behind the CryptoCAT project.
No project can go far without a strong team behind it.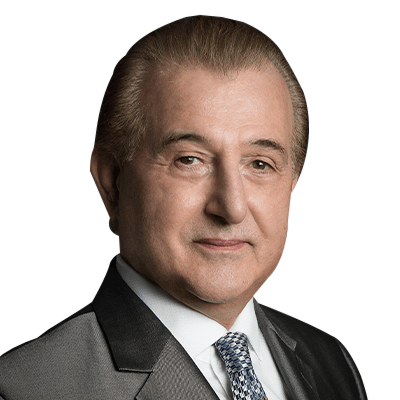 Bruce Khavar
Chairman and CEO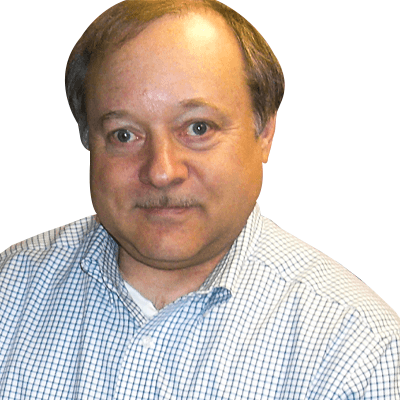 Paul Bowman
VP of Technology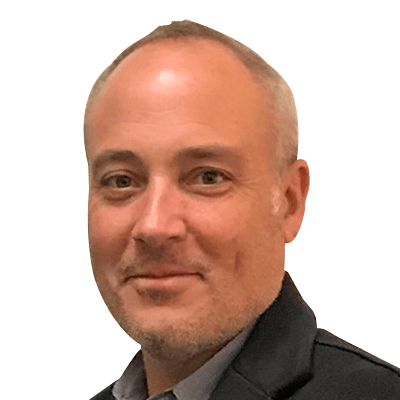 Scott Davalos
VP of Smart City Development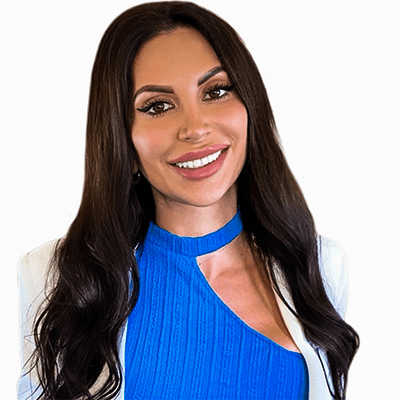 Rimma Doria
VP of Crypto Business Development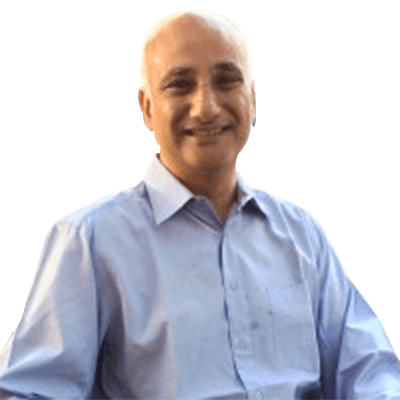 Prasad Vindla
VP Marketing and Sales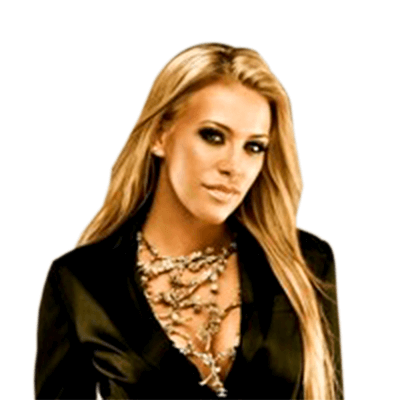 Karla Madsen
VP of Creative Marketing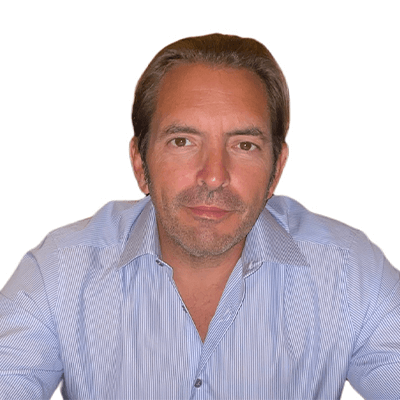 Jeff Doria
VP of Global Business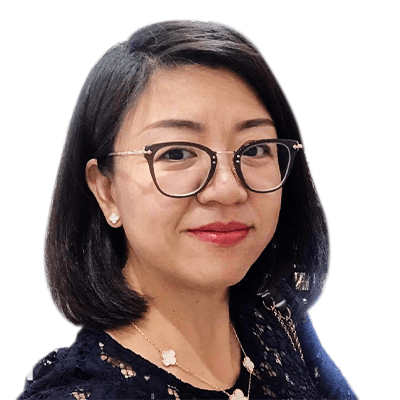 Jessie Gou
Senior Technology and Web Development Engineer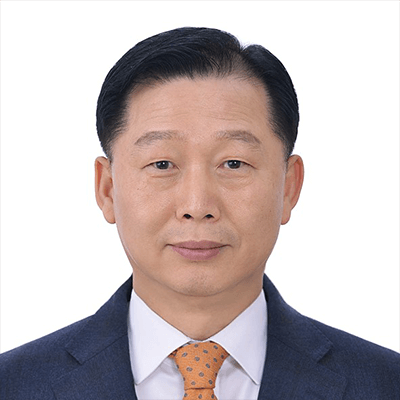 Dong W. Lee
VP of Asia Business Development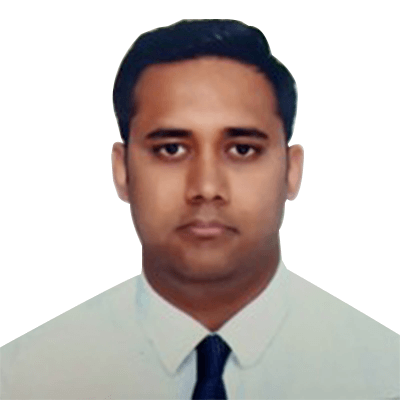 Andy Kawade
Senior Technology and Crypto Engineer
question
FAQ
Here you can find all Frequently Asked Questions
and Answers about CryptoCAT Q-COIN.